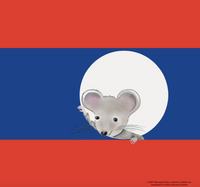 The Mouse from Laos
The first book of our I am series.
The Mouse from Laos offers a peephole into a lesser-known land with a simple map, national landmark, Lao greeting, flag and other teachable moments about animals, colors, shapes, patterns...
A bit quirky and repetitive, everything children love.

Although simple and silly, this series is created to stimulate curiosity and cultivate tolerance.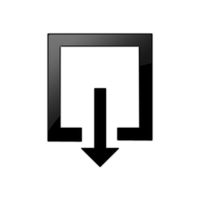 Tools for educators, parents and librarians
Help yourself to these free tools and printables that we have created and curated to use with The Mouse from Laos to promote teachable moments focusing on the basics (colors, shapes, patterns, animals, geography, language, culture and math) as well as some creative ways to explore identity and discuss tolerance.
download free tools